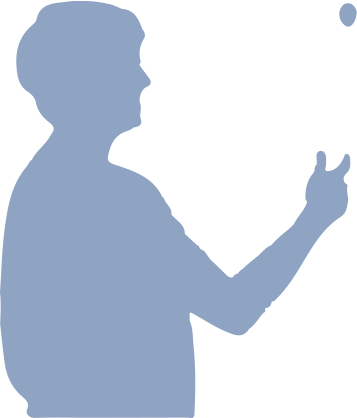 Our Work
Everyone has mental health and it affects every part of our life. We have set out below a brief summary of our thinking and the work that we do. Please click on the tabs above to find out more detail.
Education
We believe that all schools, colleges and universities should adopt a whole organisation approach to wellbeing and mental health, which would enable all students and staff to understand its importance as a foundation for learning, achievement and fulfilling potential. Please read more here.
Healthcare
The Trust is involved in advising the government on suicide prevention and mental health policy through its membership of the National Suicide Prevention Advisory Group run by the Department of Health. We believe that every local authority should have current and active suicide prevention plans and a proactive bereavement support service. Please read more here.
The Workplace
We think that good emotional wellbeing and health (mental health) should be the most important performance measures in business, before targets, behaviours and leadership skills... and that these should be embedded into every discussion with colleagues and all performance reviews. Please read more here.

Bereavement Support
People bereaved or affected by suicide are not, proactively, offered support and therefore, in 2013, we founded and funded the Support after Suicide Partnership, which has a Vision that 'everyone bereaved or affected by suicide should be offered appropriate and timely support'. Please read more here.