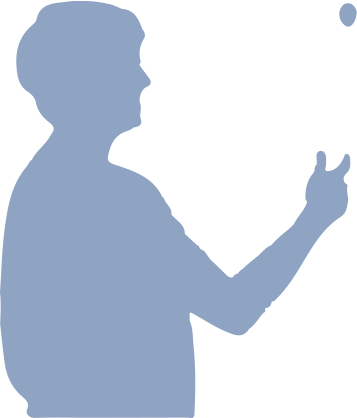 Learn about Matthew
Matthew Elvidge was a bright, energetic and caring young man, who had everything to live for and yet, aged 23, he took his own life after a very short period of anxiety and depression. He was due to start his first job in insurance on September 21st 2009, after graduating from Newcastle University and died just one day before.
He was part of a large family and had a wide circle of friends from school, university, trips to China and Africa, as well as Yateley Hockey Club and Explore Learning, his last employer. His family and friends knew him as a wonderful young man, who cared for others before himself and had so much to live for.
Matthew was depressed for a short period and, as is so common, his family and friends were not fully aware of the depth of his depression and the signs and symptoms of how to help. We therefore set up The Matthew Elvidge Trust to help others who are, or may be, in a similar situation.